Upcoming Events

March 29-April 1st, 2017
Check out the CABE  2017 Conference in Anaheim, March 29-April 1st.  I will be moderating the panel: "Developing Literacy Skills in Children using Cultural Family Stories and Picture Books" Hope to see you there!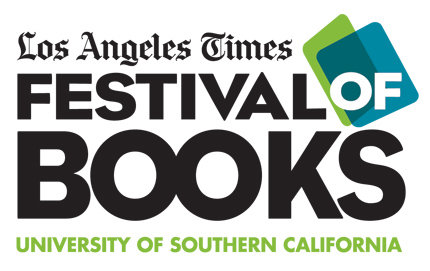 April 22-23rd, 2017
Join me in the Latino Literacy Booth at the Los Angeles Festival of Books at USC – Will share booth # soon!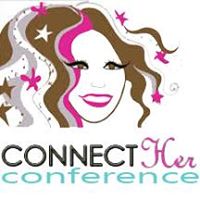 August 5-6th, 2017
For all of my desert friends, I'll be a Feature Speaker at the annual #ConnectHer17 Conference in Las Vegas!