Upcoming Events
JULY 21st, THIS FRIDAY!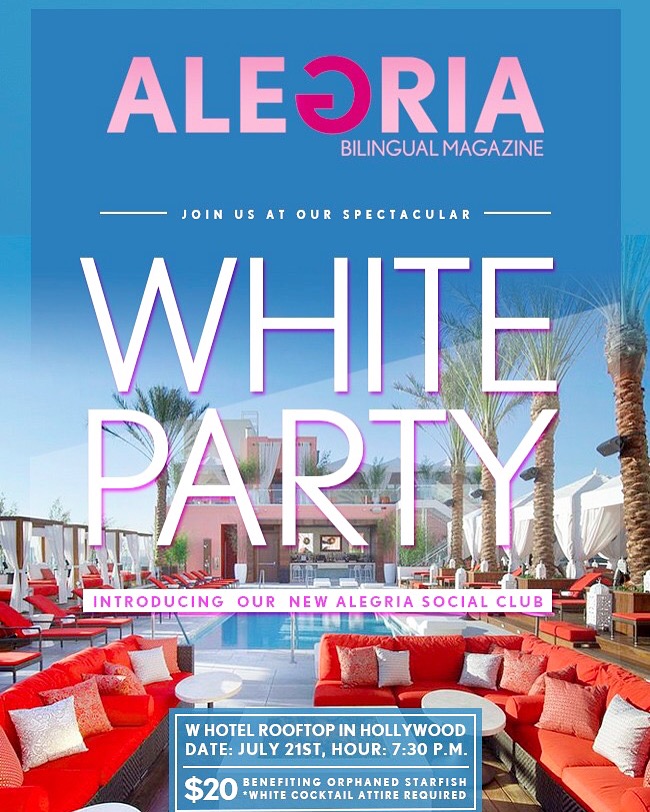 Featured artist at the Alegria Magazine White Party. Join me for book signing and pictures. Tickets here: https://www.facebook.com/events/1839407846376574/
August 5th+6th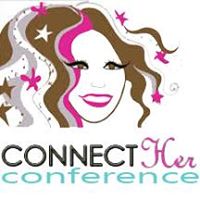 I'm a panelist at the ConnectHER Media Conference in Las Vegas, NV. More info here.
 August 12th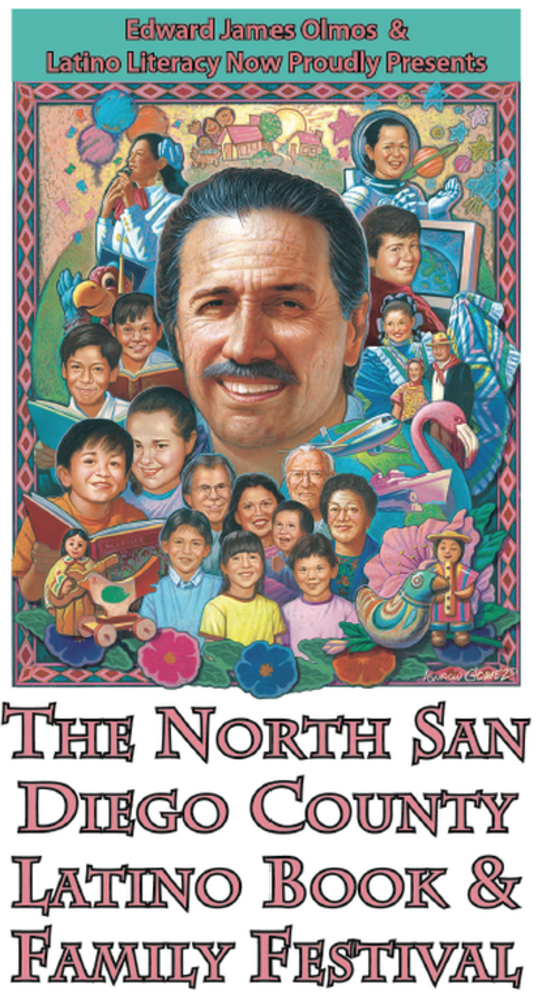 Panelist and book signing at the North San Diego Book and Family Festival at Mira Costa College. More info here.