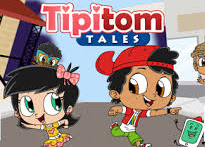 Recientemente la empresa Bilingual Children's Enterprises (BCE) lanzó al mercado la aplicación de aprendizaje TipiTomTales ™. http://tipitomtales.com/
Esta app, creado para niños de edad preescolar, y a través de múltiples actividades interactivas y de juegos, ayuda a los niños a aprender español e inglés. TipiTom incluye personajes multiculturales, a quienes les encanta ser bilingües y ayuda a los niños en sus habilidades de conversación, y en el desarrollo de sus habilidades motoras, aprendiendo colores, letras, formas y números en un formato divertido.
"TipiTom incorpora la metódologia científica de aprendizaje de lenguaje dual, el cuál está comprobado que acelera el aprendizaje de una segunda lengua y mejora el desempeño académico," dice la creadora de la app, y emprendedora latina, Deborah Castillero. "Además, nuestra app fortacele las habilidades de resolución de problemas y reduce la brecha de aprendizaje para los que quieren adoptar el idioma inglés como segunda lengua.
Las historias de TipiTom están basadas en las aventuras de dos primos, personajes animados, a quienes les encanta visitar a sus abuelos para vivir un continuo aprendizaje del español y del inglés con situaciones divertidas.
"Hoy en día los padres de familia tienen mucho interés en las aplicaciones educativas divertidas para sus hijos," dice Castillero. "Así mismo, reconocemos que estamos viviendo en una economía global, por lo que darle a los hijos la oportunidad de saber una segunda lengua tiene mucho sentido, sobretodo en los niños pequeños que están en la perfecta edad para aprender."
Con ayuda de los personajes multiculturales, las historias, los diálogos divertidos y los temas ricos en vocabulario en ambos idiomas, TipiTom ayuda al niño a adquirir fluidez en el lenguaje y en la lectura.
¡Una excelente manera para que los niños aprendan a través de la tecnología móvil!
El app es disponible en varias versions:
Versión Android: http://t.co/bAUYADmDZa (móvil & tabletas)
Versión iOS: http://ow.ly/MXQCr (móvil & tabletas)
Welcome & Bienvenidos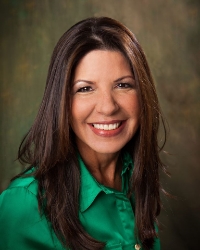 About Me
¡Mi Casa es Su Casa! A place where I will share my wisdom and that of others as we journey through bicultural parenting.
Mari's Parenting Advice – Topic Categories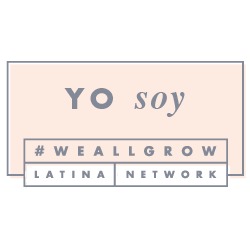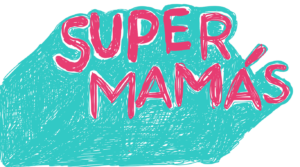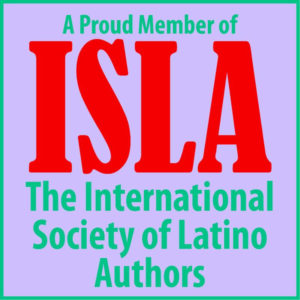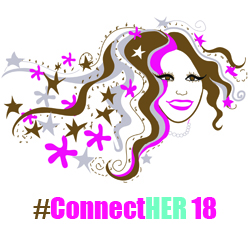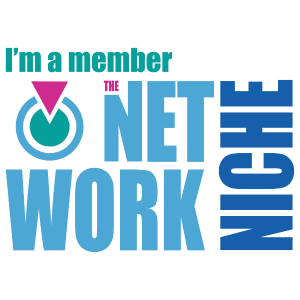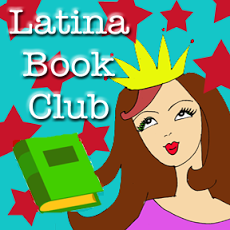 Instagram: latinaboomermom
Something is wrong. Response takes too long or there is JS error. Press Ctrl+Shift+J or Cmd+Shift+J on a Mac.

Like Us On Facebook