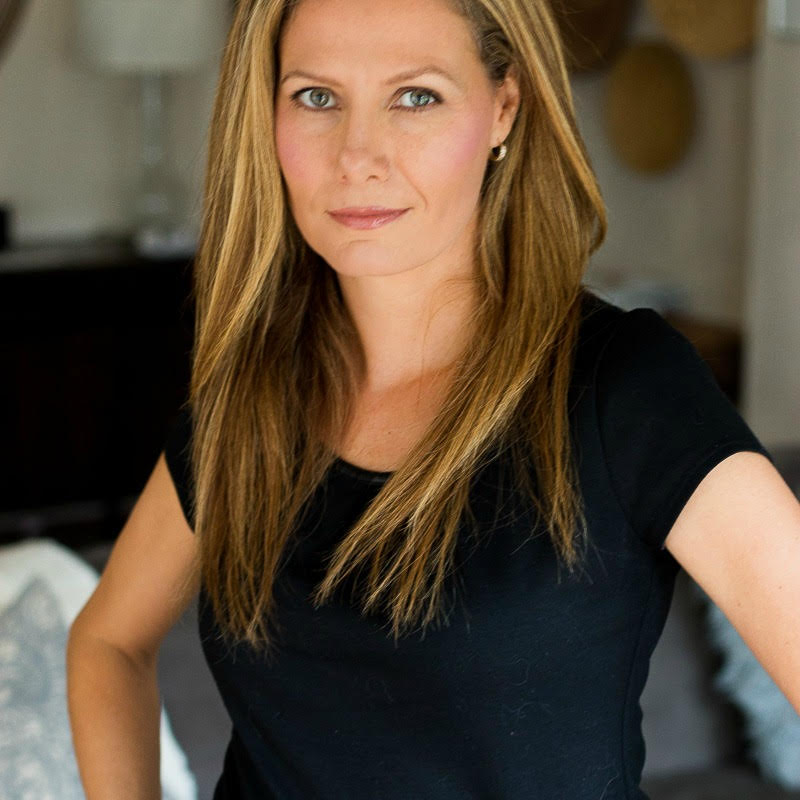 If you know me well, you know that one of my favorite ways to relax and decompress is by cooking. From collecting recipe books to preparing a native dish or a gourmet-like meal, to choosing the wines, and setting the table, the whole process has always fascinated me. It also has a way of taking me back to my mom's kitchen, and the smells and flavors I grew up with in Puerto Rico.
But then, three years ago, my family became gluten free. It wasn't an easy decision, but one that also included one of us being dairy-free. Suddenly, my whole cooking style changed, and though I had raised my children with healthy eating habits and pretty healthy menus, we had to get used to many new ingredients and flavors that had not been apart of our daily diet before. Thus, became my search for grain-free and dairy free recipes that we could all enjoy.
Enter #Piloncilly&Vainilla and Ale Graf. Like my son, Ale's son developed allergies to many dairy foods and she had to change her way of cooking. That led her to using clean, organic and 100% plant based foods. It also led her to learning about many more ingredients and combinations of foods that all her friends were asking her to share. That is how PiloncilloyVainilla or BrownSugar&Vanilla was born. It is a place where she shares her knowledge on the subject of clean eating, her recipes, and her family's lifestyle. She warns against processed foods and reminds us that fresh is always best.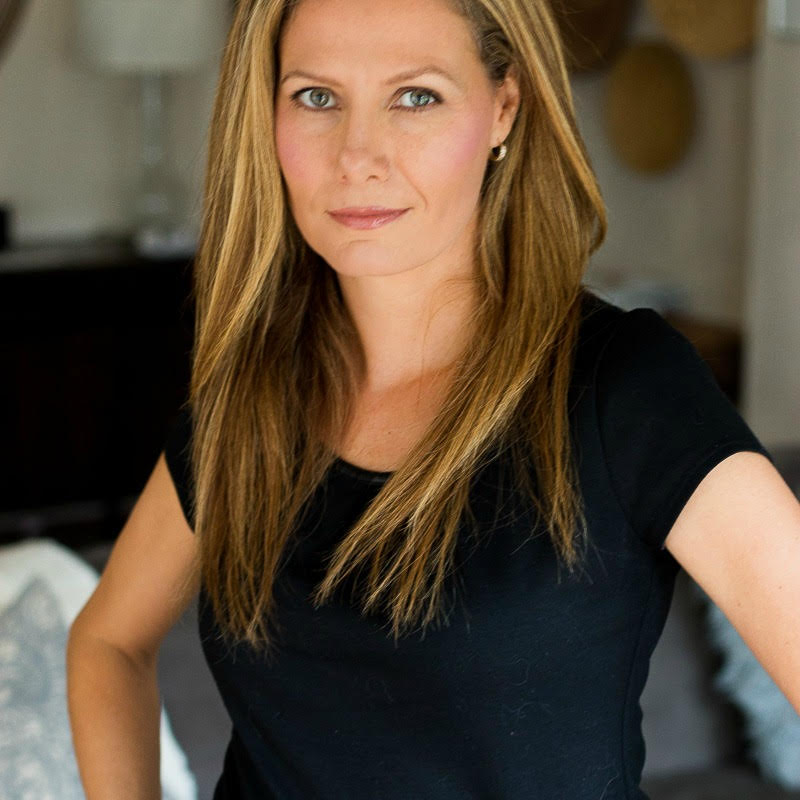 MB: Where were you born and raised?
AG: I was born in Mexico City. When I was five years old we moved to Boston for two years, then we came back to Mexico, City. When I was 16 years old, we moved to Monterrey, a city in the north part of Mexico. I lived there until seven years ago when my husband and my first two children moved to Houston, Texas.
MB: Were your children born in the U.S.? Are you raising them bilingual and bicultural?
AG: My youngest girl was born in Brownsville, Texas, the same hospital her dad was born. My two other kids were born in Monterrey Mexico. And yes we are raising bicultural and bilingual children.
MB: What is your biggest challenge when raising #bicultural children?
AG: The biggest challenge would be to be fair with both cultures.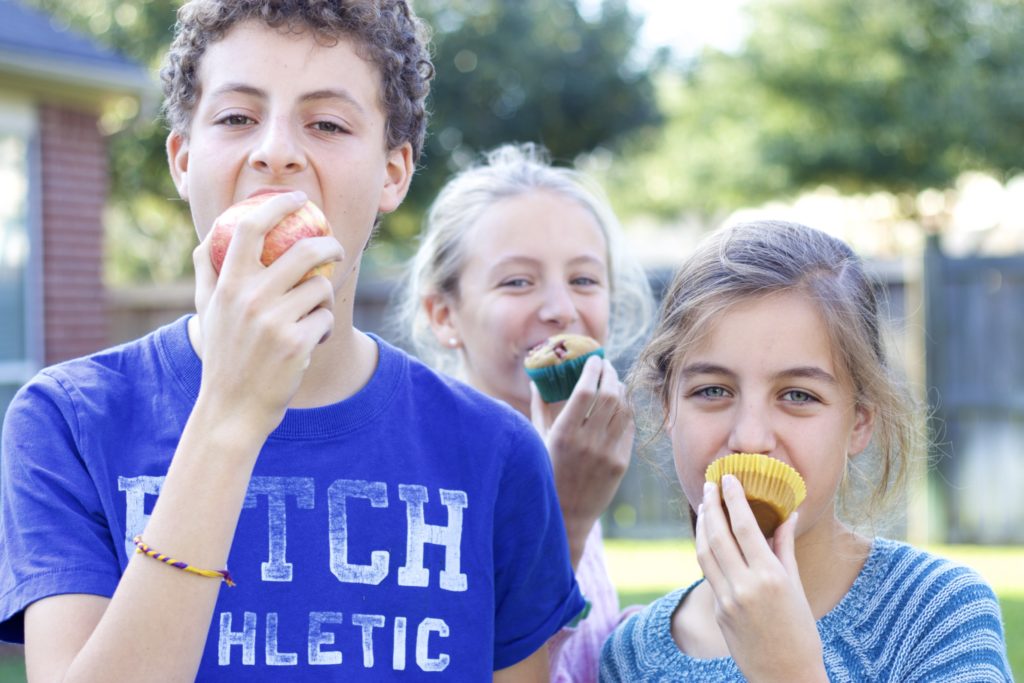 MB: How did you decide to start your blog, Piloncillo&Vainilla? What is your goal?
AG: I decided to start my blog by my husband's suggestion to have all my recipes in one place. My main goal is to show that you can eat delicious and healthy at the same time. You do not have to eat boring, bland or unseasoned food to eat delish.
MB: What are your favorite recipes to include in your blog?
AG: OMG, that is a tough one, I love to eat everything! Probably salads.
MB: You have a professional certification as a plant-based cook. What does that mean?
AG: I took a six-month course that taught me how to cook a plant -based diet. It is like a chef crash course for vegans.
MB: Do you try a recipe several times before you post it?
AG: Yes, two or three times, at a minimum.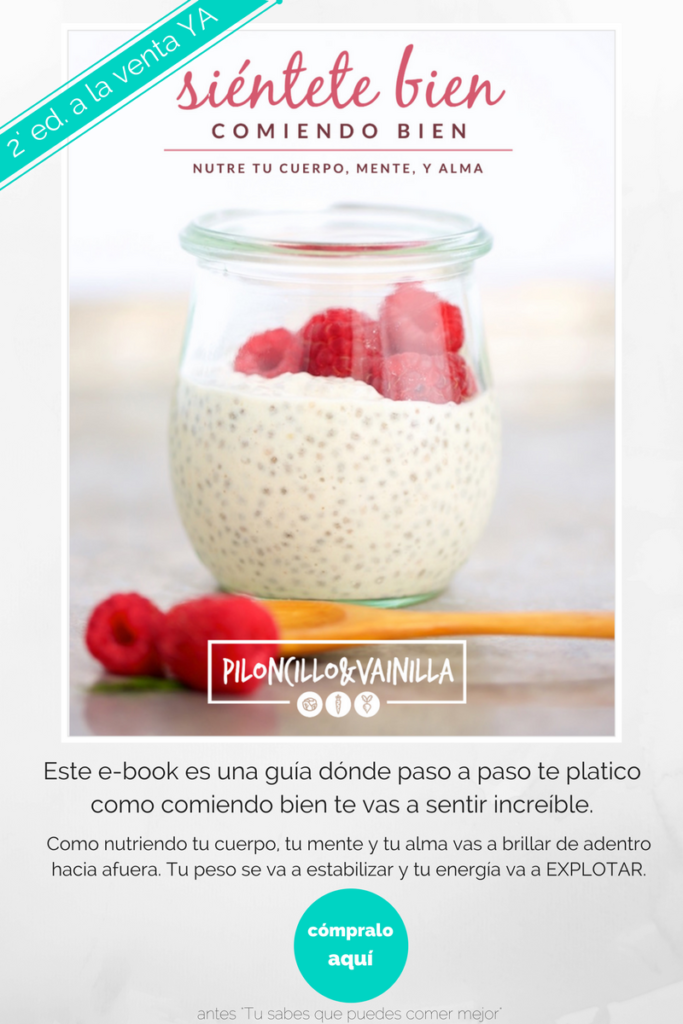 MB: What is the best social media platform for your content? What do your followers prefer?
AG: I love the aesthetics of Instagram, but I have more people on FB. So probably FB would be my best platform.
MB: Favorite #bilingual activity with your kids?
AG: Road trips. We have a game that my kids invented when they were young. It is called "It starts with the letter….". And how you play it is by choosing a word from something you see in the car, on the highway, etc. and then you say the first letter and the language you are using. The rest of the players try to guess the word by asking questions. It is a really fun game and it has kept us busy for many, many hours.
MB: Favorite #bicultural activity?
AG: Traveling back to different parts of Mexico. I love sharing my roots with my children! We try to visit family and museums or a typical place every time we go there.
MB: Words of wisdom for moms immigrating to the US, and having to find a balance between the two cultures?
AG: Embrace everything, the good and the bad with a huge smile; it is there for a reason. I believe there is a lesson in everything.
MB: Your message for parents raising bicultural or multicultural children?
AG: It is tough to make your kids speak your language and absorb your culture, but it is a fight so worth taking. Be patient and also learn from your children.
In her e-book, Siéntete Bien, Comiendo Bien, (Feel Good by Eating Healthy) you can find many more recipes and the motivation you need to be a healthier mom and raise a healthy family!
https://shop.piloncilloyvainilla.com/shop/sientete-bien-piloncillo-vainilla-2-0/
https://www.brownsugarandvanilla.com/guides/about/
Bai, Bai for now,
Maritere