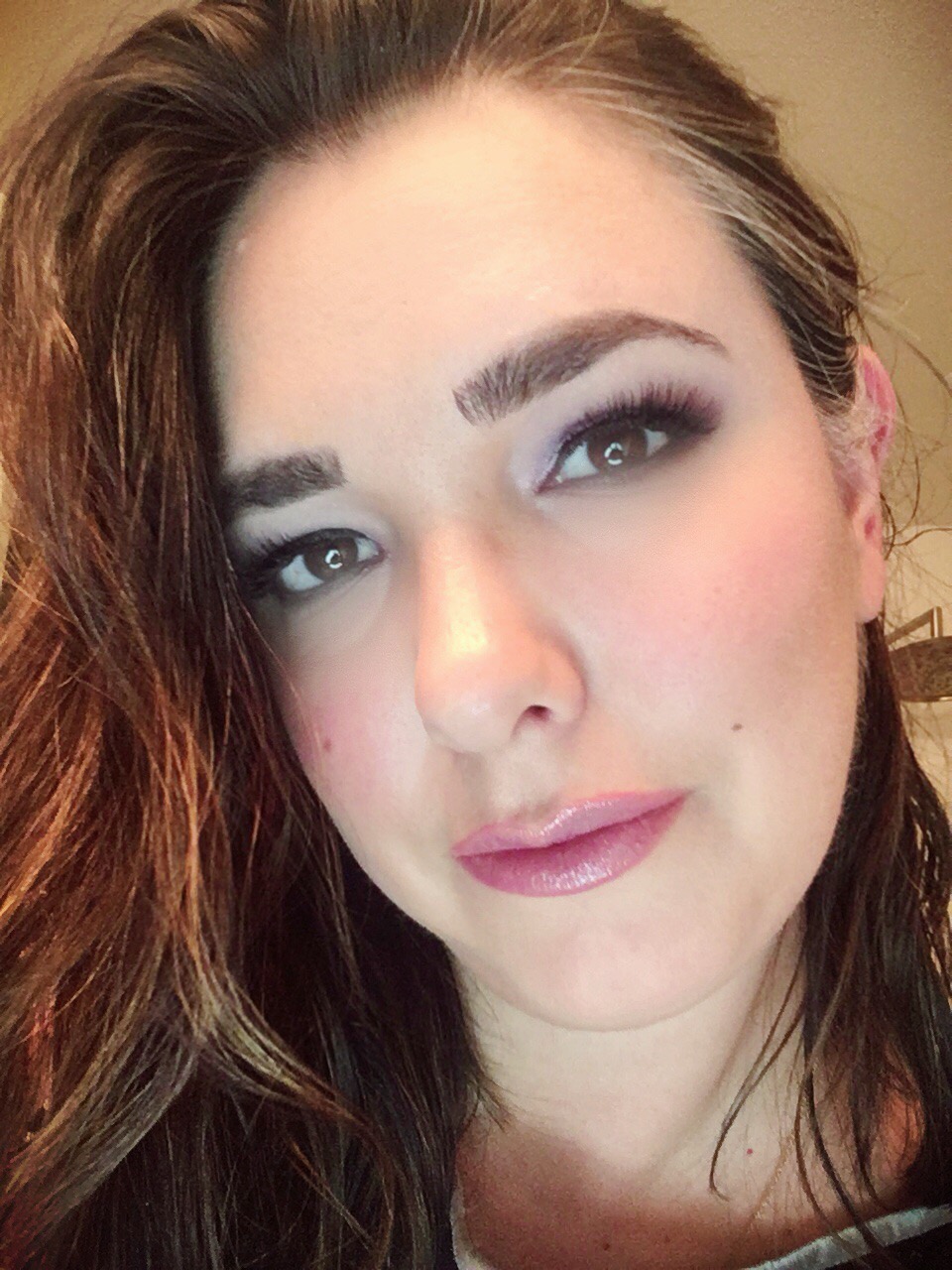 Known around town as #Guapologa, Mexican-born Paty Soto has only been in Los Angeles for four years. Her website, guapología.com is a place where she shares her knowledge of beauty, fashion, personal care and lifestyle in both English and Spanish. Her favorite social media platform is Instagram, as it is where she can be creative with the photographs she shares and she has worked on video podcasts, all in Spanish. She loves LA, but she misses her Mexico. "I live with one foot here and one foot there, like most immigrants. Perhaps that is why I want to make sure that everything I do is in both languages."
Below is my interview with the stylish Latina mom, Paty Soto.
MB: Where were you born and raised?
PS: I was born in Puebla, Mexico, but was raised mostly in Mexico City. I first lived in the US from 2008 to 2010, went back to Mexico for a while and moved to Los Angeles in 2013.
MB: Were you raised bilingual and bicultural?
PS: I wasn't raised bicultural although I lived in a city near Arizona that has a lot of the American way-of-life influences. I learned English at school and I still work on it every single day.
MB: You are a professional make up artist and stylist. Were you always interested in style and make up growing up?
PS: When I was a kid I remember telling my mom that I wanted to learn how to cut hair, but my nerdy-self pushed me around books and humanities; I ended up graduating college with a degree in philosophy! I am not a cosmetologist by trade but a beauty expert. That means that I study and learn about cosmetic's ingredients, dermatological procedures, skin care, hair care, makeup creation and so on. In the case of fashion, it is my mother's fault that I wanted to learn about fashion history, fabrics, technical information and all of that because she has an exquisite taste and I always felt she was the most beautiful and trendy woman in every occasion.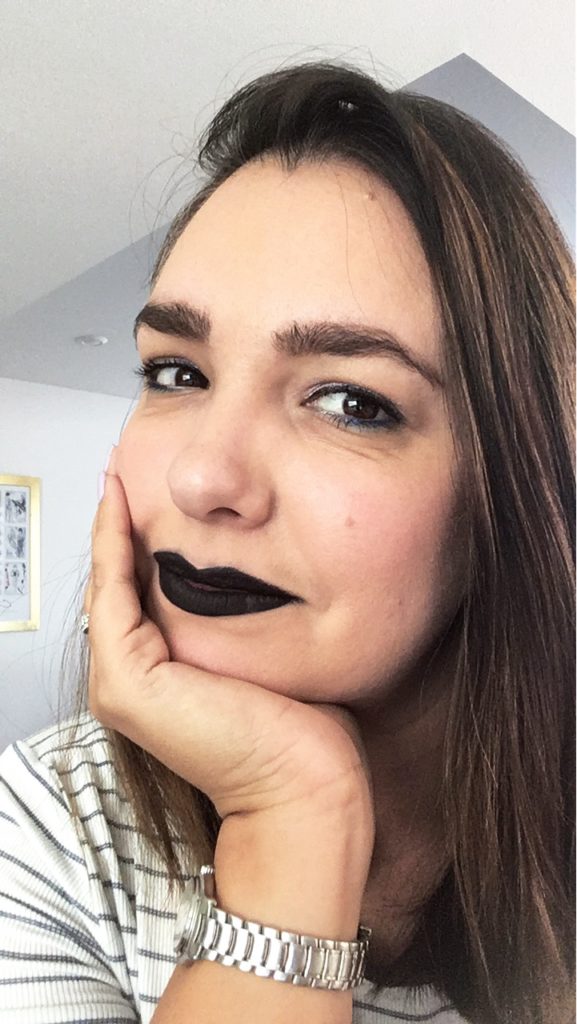 MB: On your website, you have a section called Minis Corner where you offer ideas, activities and suggestions for parents of small children. Tell me about it.
PS: I created this space for my daughter to share some of her thoughts. When she was starting 4th grade she tried to set up a school newspaper for her class but it turned out to be too complicated for her to manage her classmates. I thought it was fantastic that she was feeling the urge to explore written communication and I offered her a corner at guapologia.com. My only two requirements were that she would have to talk to me about the themes she was interested in and that she must write the post both in English and in Spanish.
Now I also post content that I know other kids and parents would like or find useful and she reviews most of the posts before they come live on the blog.
MB: Who is easier to style, women or men?
PS: It mainly depends on the person, independently of their gender. When the person wants to open up about their lifestyle, personality, expectations, and is willing to step out of their style comfort zone, then my work flows much better because we are communicating with each other.
MB: How often do you post on your website, or do you prefer Instagram?
PS: My website has a new post between two to three times a week. Also, I have a junior editor in Mexico City who writes a weekly post with all the news in fashion, beauty and lifestyle from the recent days. On Instagram in my @guapologa account I try to post a picture daily.
MB: What is your favorite bilingual activity you do with your children?
PS: It might sound funny (or worrying, haha) but that will be texting in Spanish! She has an iPod Touch and as our house has a lot of stairs and my office is on the top floor, she is prone to text me whatever she has in her mind, but I asked her to do it mainly in Spanish.
MB: Favorite bicultural activity?
PS: On September 15th we celebrate Mexico's independence day, as I cook some typical Mexican food or we go out to a real Mexican food restaurant and we sing mariachi songs. And we also celebrate the 4th of July. For Dia de Muertos, we set up an altar. Usually is very small and symbolic but we enjoy talking about the traditional tales that accompany this activity.
MB: How do you find a balance between work and home?
PS: Jeez, I think most of the time I spend more time and effort trying to find that balance than actually being able to find it. I guess I simply decide my priorities and I stick to them. That means that I am not always the perfect mom and most probably I will lose some work opportunities because I have to be there for my daughter. Now that she is a bit older, I take her with me to some work activities so she can see how I do my job. I must say I believe that has helped her to understand me better when I tell her I can't do something with her because of my job.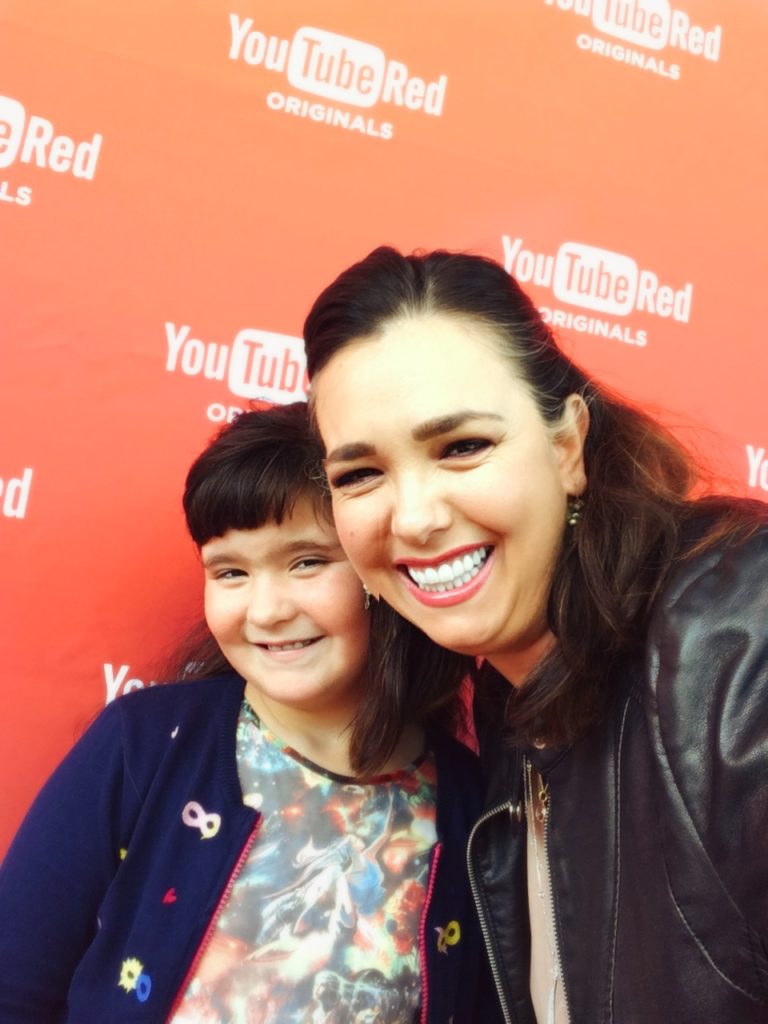 MB: A #JefaMom that you admire for her sense of style?
PS: If we speak of a #JefaMom that is a public figure, I might go for Blake Lively and Zoe Saldana. Those ladies know how to look beautiful on every occasion. I also like #Weallgrow Latina Network founder Ana Flores lady-like style.
MB: When you are not styling someone, what do you do for fun?
PS: I read all I can. I love novels but I read more non-fiction nowadays. I also love to go to the movies by myself, trying to catch a matinee screening when I find some time alone. And I chat with my friends and family as much as possible. I love to hear from them so we use WhatsApp, FaceTime or regular phone to keep up with each other.
MB: What is your message for parents raising children with two or more #cultures?
PS: Don't give up teaching them your language. It is hard some times because kids might feel it as an imposition but it is so vital to learn how to communicate with persons from different origins that the effort is worth it. Surround them with all kind of cultural stimuli: traveling, visiting museums, reading stories about other people's traditions, taking them to language classes…. And teach by example. Speaking to them in the language you want them to learn and being patient when they struggle.
MB: What is your message for Latina women in regards to fashion and make up?
PS: Own your look. Don't wear clothes that you think look amazing on your prima or that shade of red you loved when #LaChiquis or any other public figure wore it. Latinas are all different physically. You need to know yourself and be unique. Avoid the shoppers remorse (that feeling you get when you get home, you try the outfit again and you feel like it is just OK but doesn't excite you) and get the right advice from a stylist who knows how to make your personality shine through your clothes and really can help you build your style.
Paty Soto, a stylish beauty expert mom proud of her heritage http://guapologia.com
Bai, Bai
Maritere