I'm doing a book signing and talk at the Miami Book Fair Wednesday, April 5th! Come stop by, I'd love to see you there!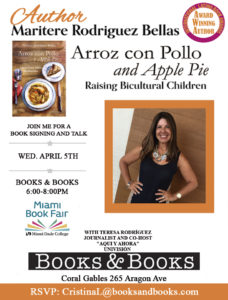 If you can't make it to the Miami Book Fair, check out my other upcoming events here: Upcoming Events
Also, I'm excited to share this latest book review via @HispanicMama! Una nueva reseña sobre mi libro Arroz con Pollo and Apple Pie: Raising Bicultural Children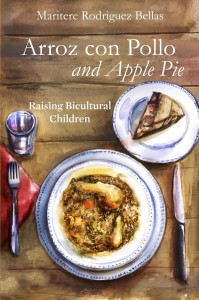 Arroz con Pollo and Apple Pie, provides a no-nonsense guide to raising bicultural children in modern times.
Learn from real-world experiences about the adventures in multicultural parenting, the adjustments, the balance, and the benefits of being bilingual and bicultural.
To order your own paperback, CLICK HERE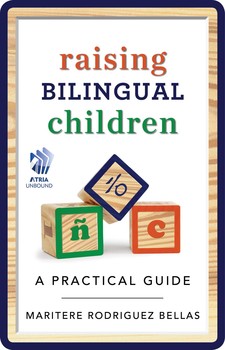 Raising Bilingual Children is here to help with easy, practical steps for children of every age and stage in life. Author and parenting expert Mari Bellas provides answers to questions such as: What do I do when my five-year-old doesn't want to speak Spanish at home? My husband doesn't speak Korean, so how do we find common ground to raise our kids with two languages?
Raising Bilingual Children is the ultimate guidebook for parents looking for advice and direction about the everyday challenges
and joys of raising a bilingual child.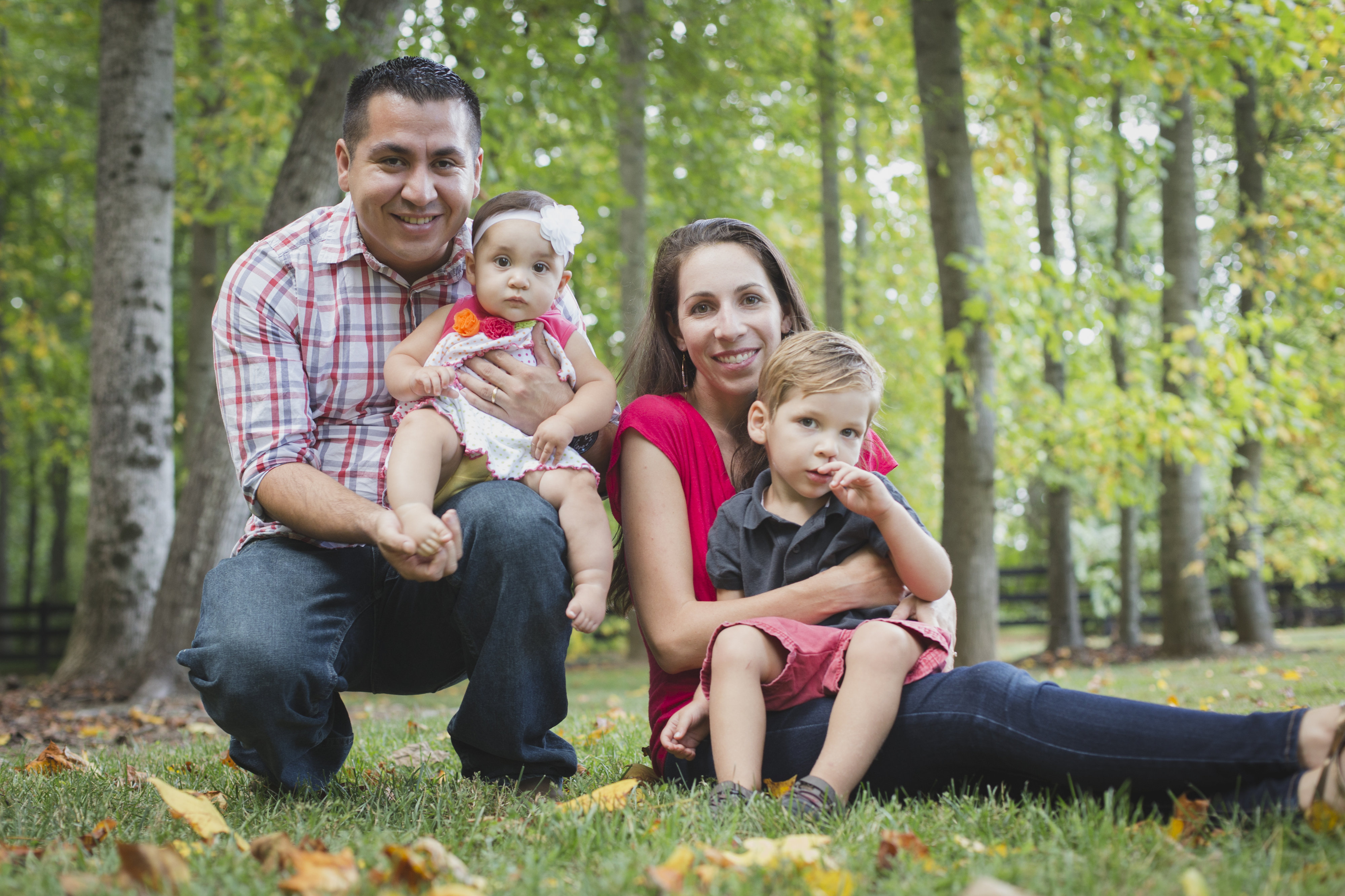 When I was writing my first book, Raising Bilingual Children, I had the opportunity to meet a few non-Latino families raising children with two or more languages. In fact, one family, from India, is raising their two daughters with Spanish […]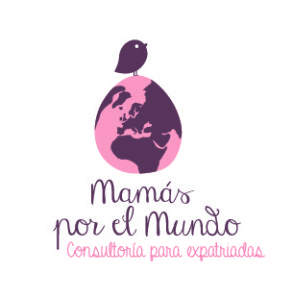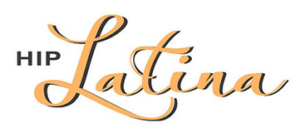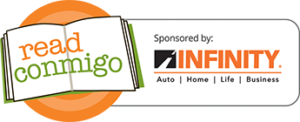 Welcome & Bienvenidos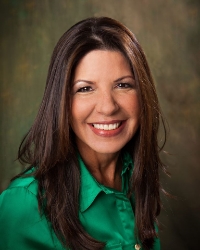 About Me
¡Mi Casa es Su Casa! A place where I will share my wisdom and that of others as we journey through bicultural parenting.
Mari's Parenting Advice – Topic Categories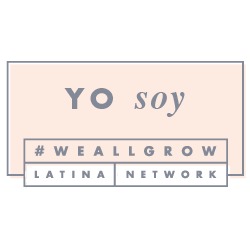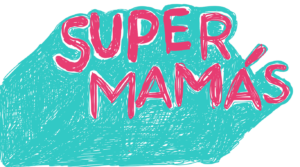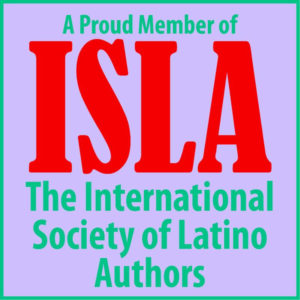 Instagram: latinaboomermom
Like Us On Facebook