If you are a parent in the LA area, raising bilingual children join us Saturday, Feb 10! Excited to participate in this afternoon of learning all about bilingual education with Irma Vazquez Latina Mothers Collaborative and Olga Grimalt. Read below for details. Los esperamos!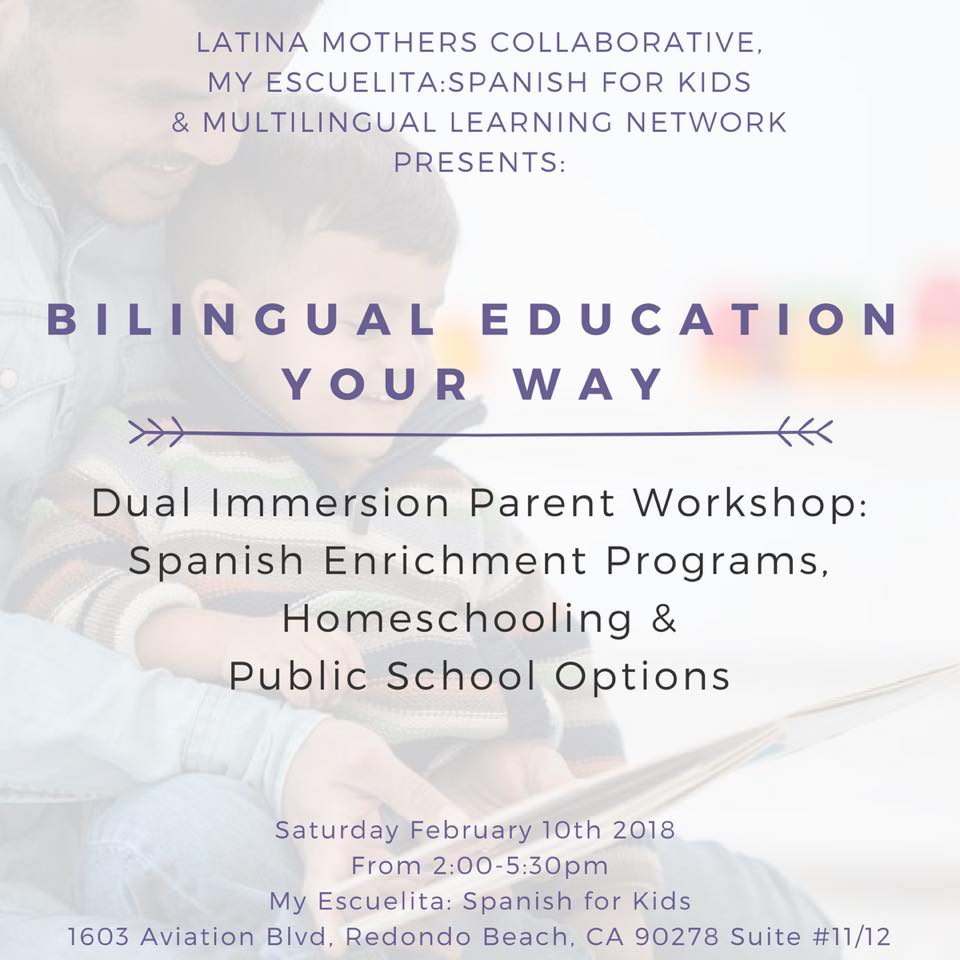 Excited to share the January version of Influence Magazine. Click below for mine and all the articles in this issue: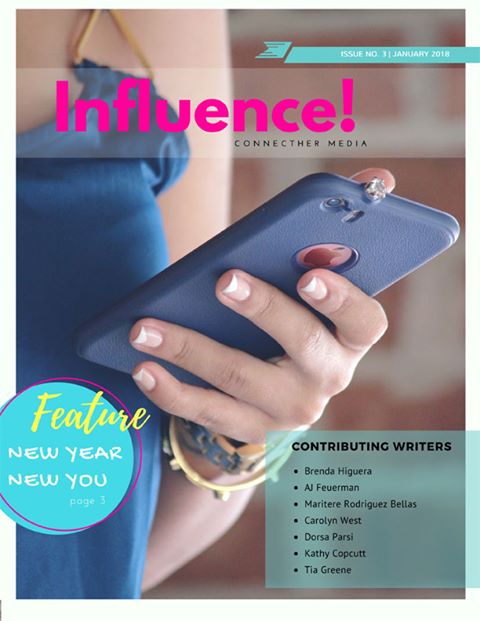 Alegria Magazine September Issue- Featured by Clare Miranda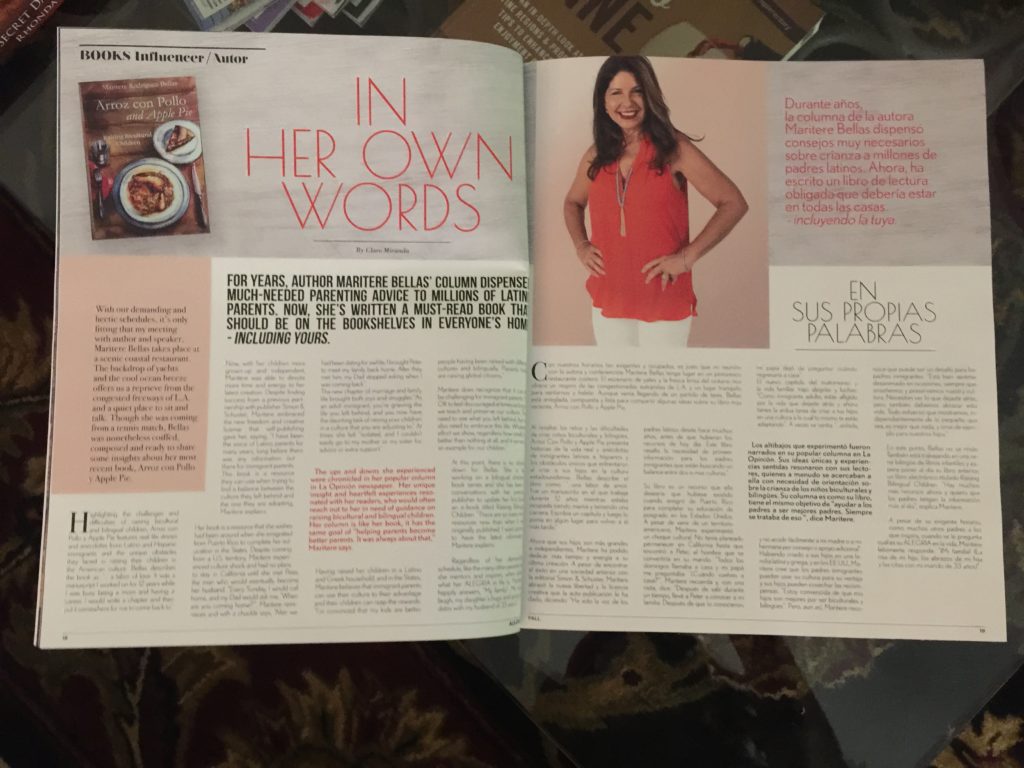 For more information on these events, visit my Facebook page, Maritere Rodriguez Bellas or my Upcoming Events.
Also, honored to be part of @MomsRising new Bilingual Education Page. Check out my message, en inglés y en español!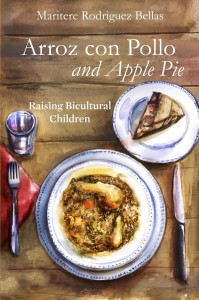 Arroz con Pollo and Apple Pie, provides a no-nonsense guide to raising bicultural children in modern times.
Learn from real-world experiences about the adventures in multicultural parenting, the adjustments, the balance, and the benefits of being bilingual and bicultural.
To order your own paperback, CLICK HERE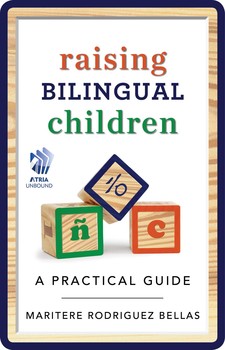 Raising Bilingual Children is here to help with easy, practical steps for children of every age and stage in life. Author and parenting expert Mari Bellas provides answers to questions such as: What do I do when my five-year-old doesn't want to speak Spanish at home? My husband doesn't speak Korean, so how do we find common ground to raise our kids with two languages?
Raising Bilingual Children is the ultimate guidebook for parents looking for advice and direction about the everyday challenges
and joys of raising a bilingual child.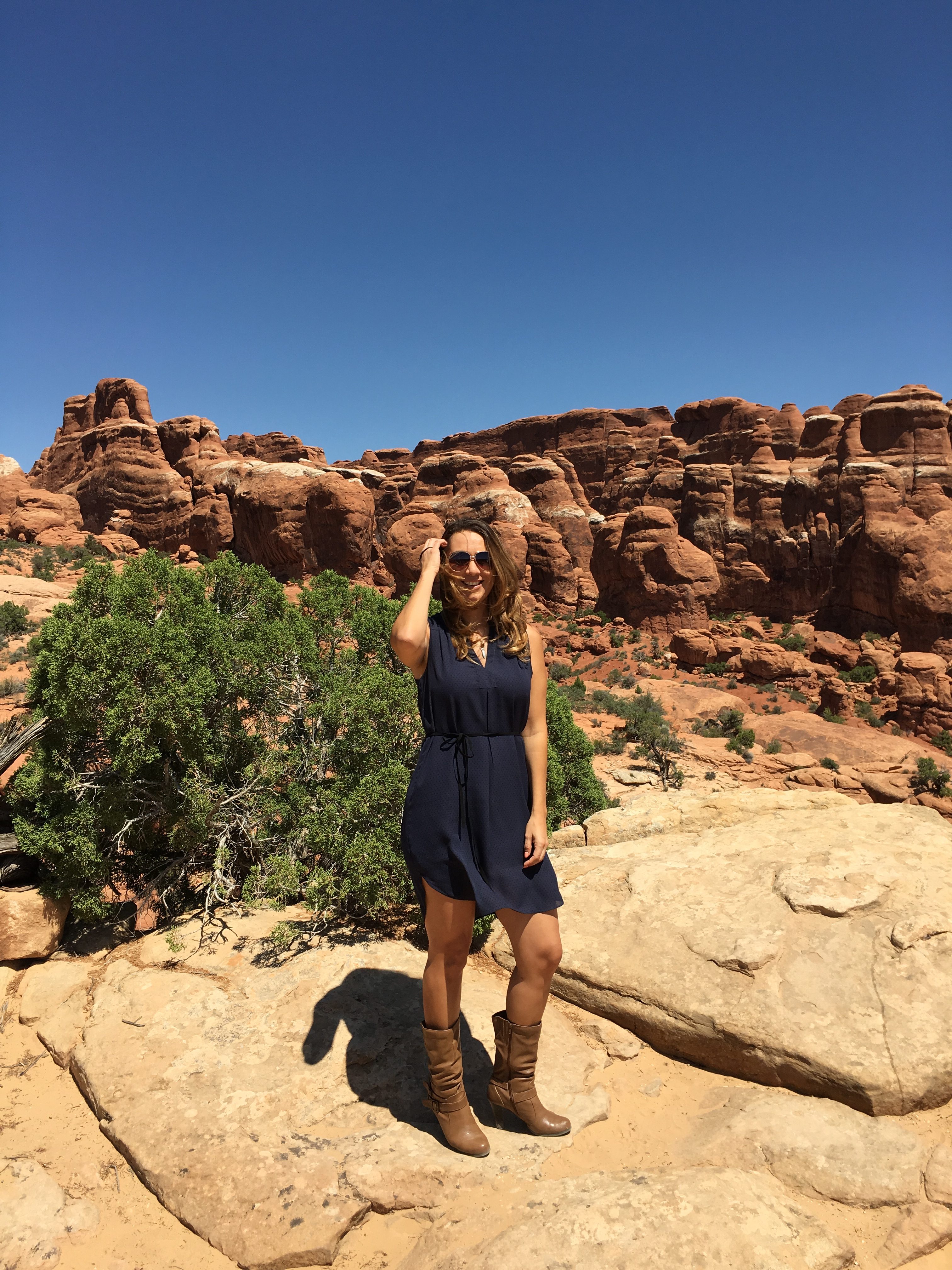 Elva is a first generation Mexican-American award-winning author, inspirational speaker and elementary school teacher. She was born and raised in Los Angeles and is fluent in English and Spanish. Her reputation as a speaker is built on the ability to […]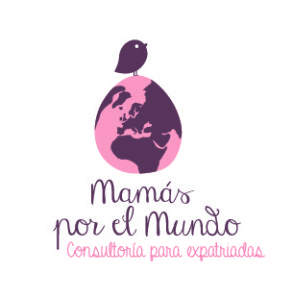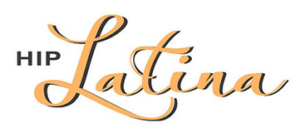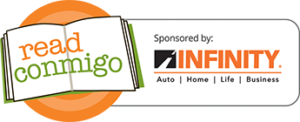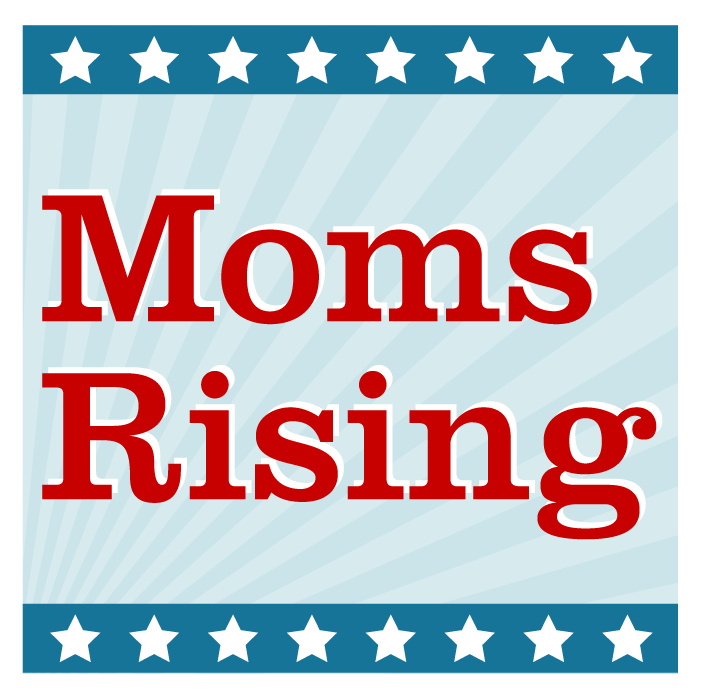 Welcome & Bienvenidos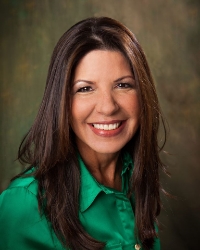 About Me
¡Mi Casa es Su Casa! A place where I will share my wisdom and that of others as we journey through bicultural parenting.
Mari's Parenting Advice – Topic Categories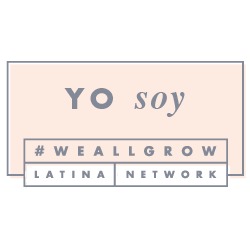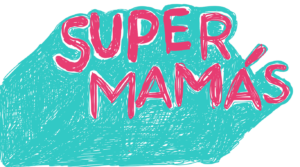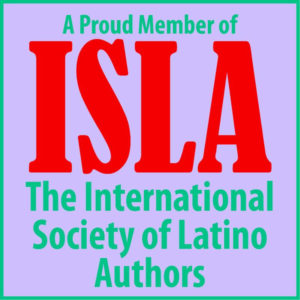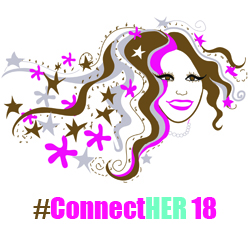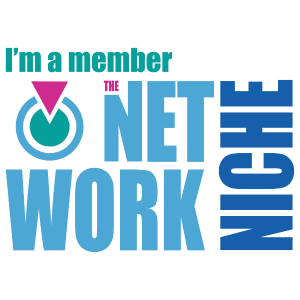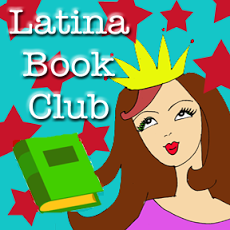 Instagram: latinaboomermom
Something is wrong.

Instagram token error.
Like Us On Facebook